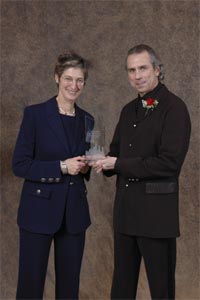 Entrepreneurial Hall of Fame Article
Howard A. Tullman, general managing partner of Chicago High Tech Investors, LLC, has been inducted into the Chicago Area Entrepreneurship Hall of Fame. Read more...
Howard's Speech
First, I'd like to thank the Hall of Fame for this honor. The membership of the Hall of Fame is truly an elite group of Chicago movers and shakers... Read more...